Music
PHYLLIPA SOLO
Phyllipa's solo show consists of an eclectic mix of songs : Jazz, French, Irish to Tzigane.
Looping the 'cello and the double bass, sometimes her voice too, she creates her own arrangements and takes her audience on a musical journey through melody, romance, humour and swing.
Not only is Phyllipa a jazz singer and musician, she is also a true performer who knows how to enchant her public, thanks to the experiences she has had over the past twenty years, performing worldwide with many different live bands with an assortment of styles.
Must be seen live!
Bands
DUO PHYLLIPA & RÉMI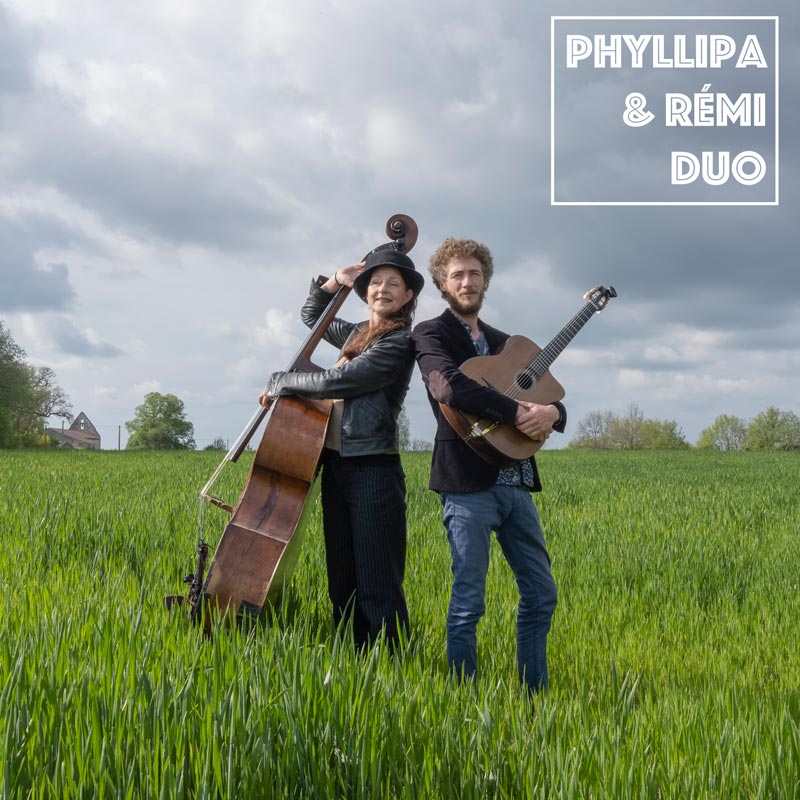 VANDERWOLF
New Cellist from Vanderwolf. On tour in the spring.
SAMARABALOUF "UP"
Violoncelist of the band Samarabalouf "up"
JAZZ LATITUDE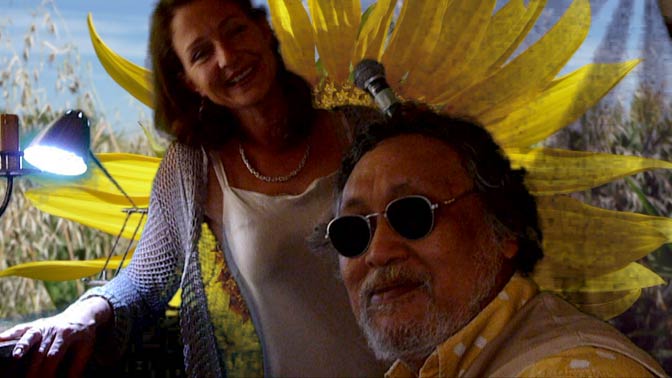 With Do Harson - piano
Phyllipa sings a repertoire of jazz standards with renowned pianist Do Harson.
A class act.
Chet Baker, Bill Evans... to name but a few.

DUO JS. BRESSY & PHYLLIPA

Very lively act. From classical to Jazz, and it swings !
Piano virtuoso Jean Sebastien Bressy accompanies Phyllipa singing and swinging on double bass and 'cello.
Standing ovation guaranteed !
SOUPÇON
The duo Soupçon, with Phyll on cello, Alex Crowe on piano, you on enjoying the moment.
Discography
Musical extracts
The Fabulous Reno Brothers, with Phylli-D.
Extract
Jazz Jongleurs, with Phyllipa Scammell (voix, contrebasse), Eric Junkès (piano, sax, arrangement) and Harry Börner (Batterie)
Extract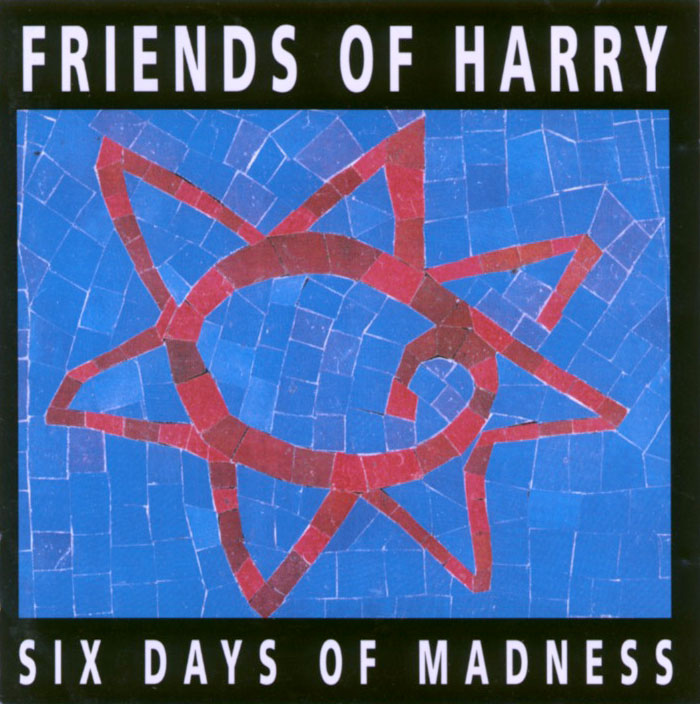 Six days of madness
Friends of Harry
Take it all (extract) :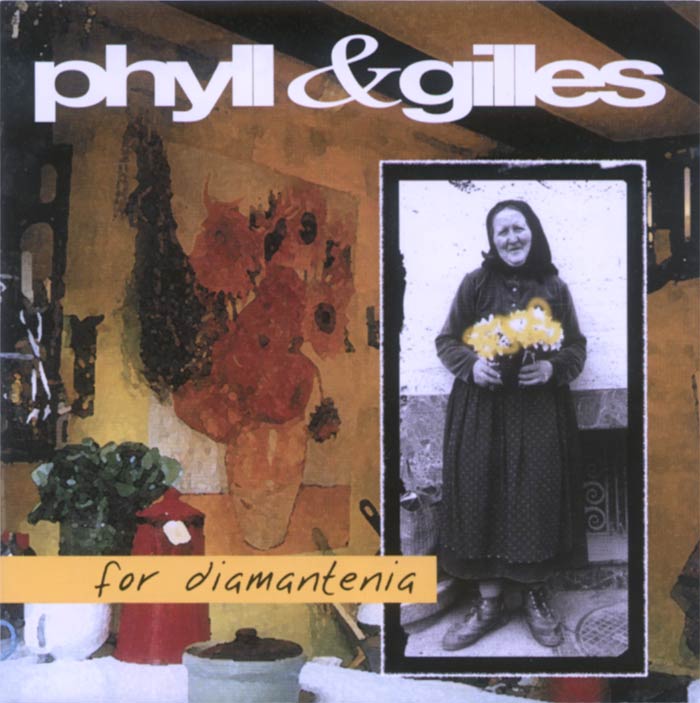 For Diamantenia
Phyll & Gilles
When you come home (extract) :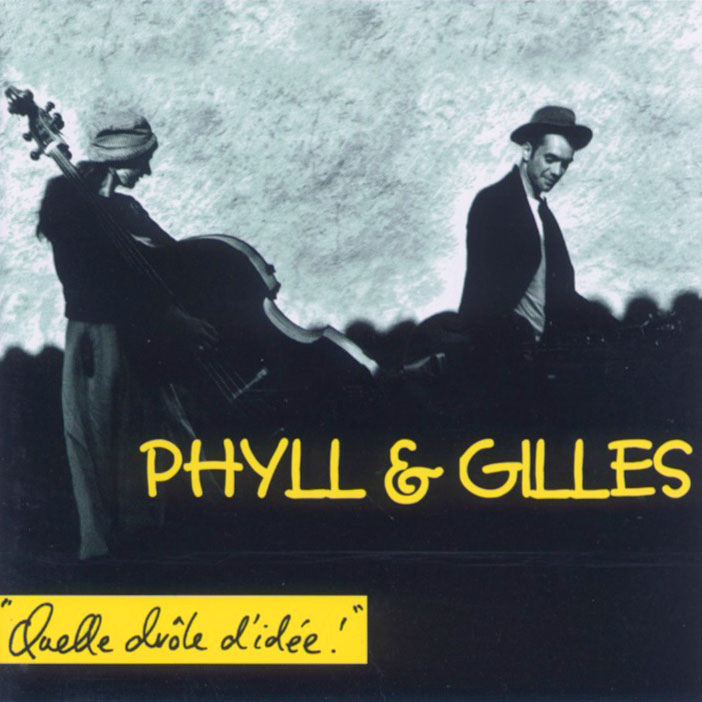 Quelle drôle d'idée !
Phyll & Gilles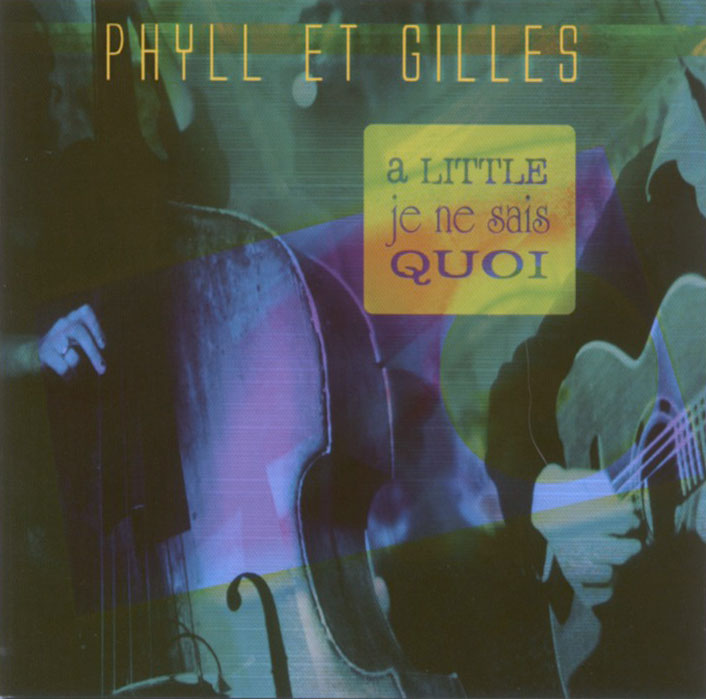 A little je ne sais quoi
Phyll & Gilles
Ederlezi (extract) :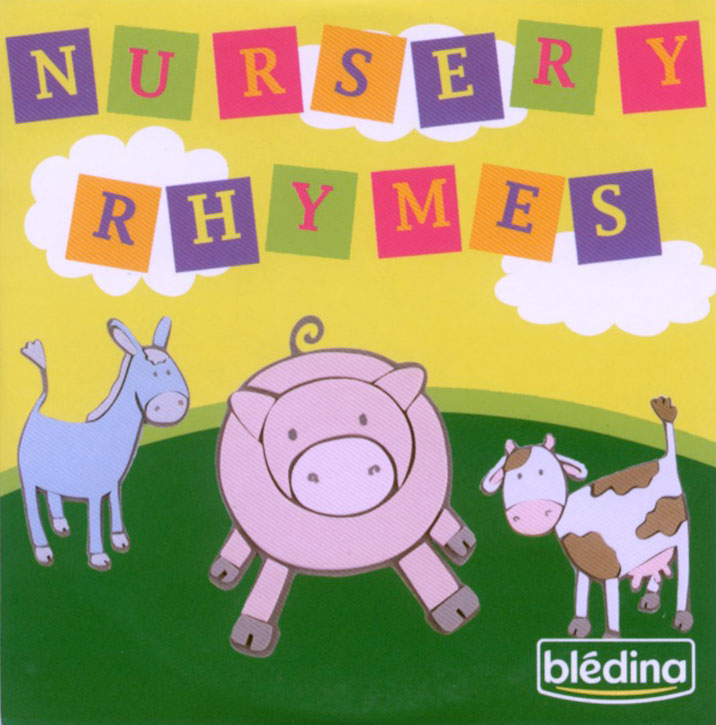 Nursery rhymes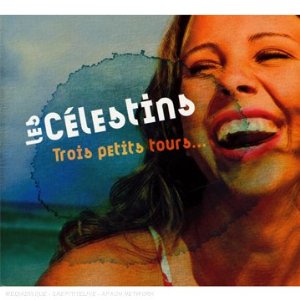 Trois petits tours...
Les Célestins
Life goes on (extract) :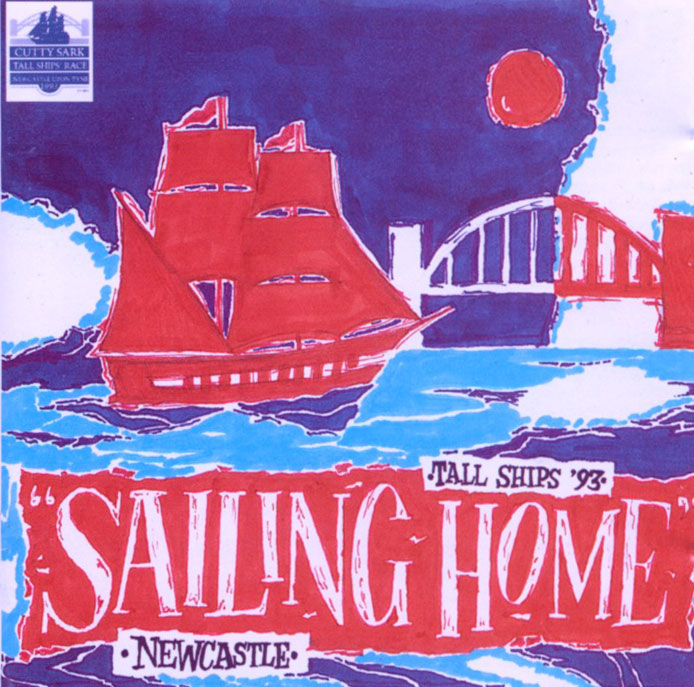 Sailing Home
The Bats Swing (extract) :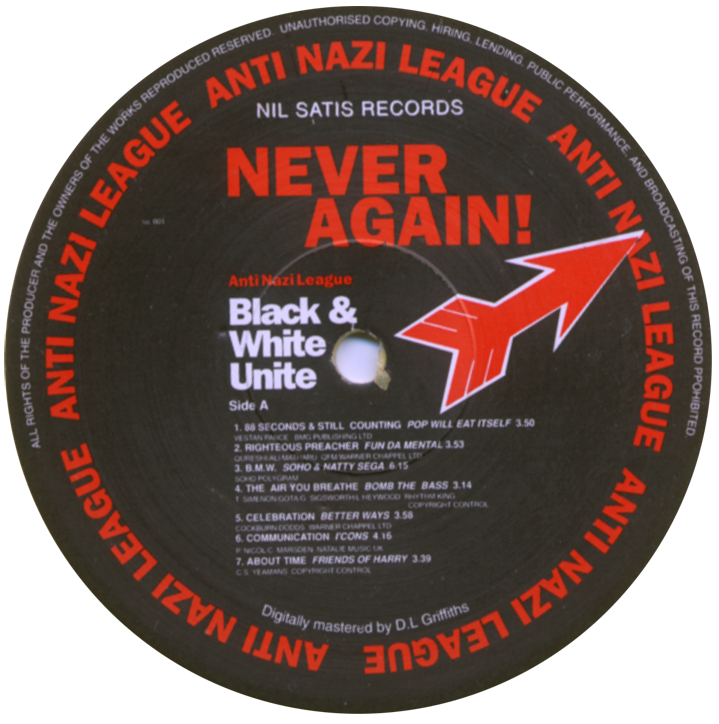 Never again !
Anti nazi league
Extracts : Words and music Phyllipa Scammell, except "Ederlezi", "Take it all", "As she moved through the fair" and "Whisper not".