Biography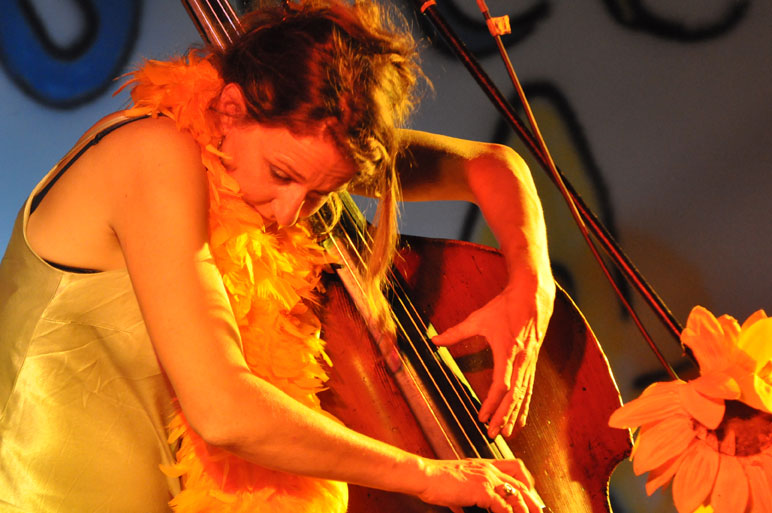 Bio. english version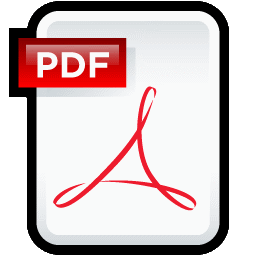 Originally from the UK and from a family of musicians, Phyllipa, lulled by music began playing 'cello at the age of four. At five she gave her first concert, surrounded by young 'cellists and recorded by the BBC .
A series of musical scholarships and awards won her a place at the Royal College of Musicin London where Phyllipa toured with the RCM Orchestra in the United States.
Convent Garden : it was there that Phyllipa discovered jazz by hearing street musicians playing "Hot Club de France" style and knew then that Jazz was for her...
In Newcastle, Phyllipa taught herself to play double bass in three weeks so she could join the quartet "Bats Swing", quartet noticed by the violinist Nigel Kennedy who invited them to accompany him for several concerts...
During a busking tour in Europe, the Bats Swing were recorded by France Musique at Avignon Festival.
Phyllipa was invited to play and record in Sweden and France over the next few years with several groups, playing styles ranging from Rock'a'billy to Bulgarian gypsy and pop.
Inspired by French Musette, Phyllipa settled in France, where she formed the duo 'Phyll et Gilles', who recorded and toured throughout Europe.